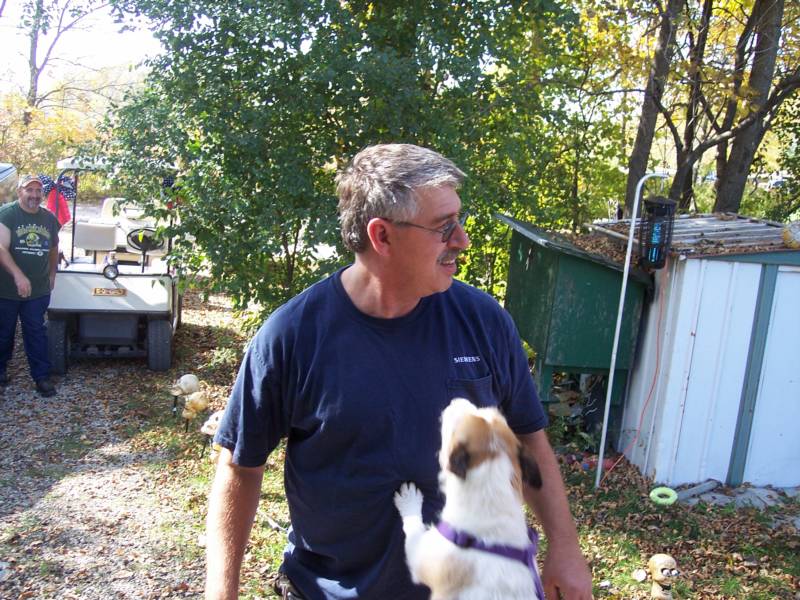 Circle K Campground is a seasonal campground. You can stay for a month or the season depending on your schedules.  We do  have overnight tenting available for large groups., such as Boy's Scouts, Girl Scouts or 4H.  We have over  99 sites nestled in the Kettle Moraine, which includes water, Metered Electric, and Honey Wagon Service . Come stay for a month or a Season we know you will have fun.

     Click Below to see our Calendar of Events for 2015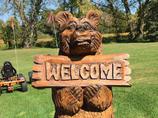 Call for us today for more information and Site reservations.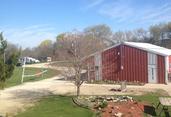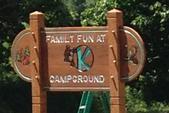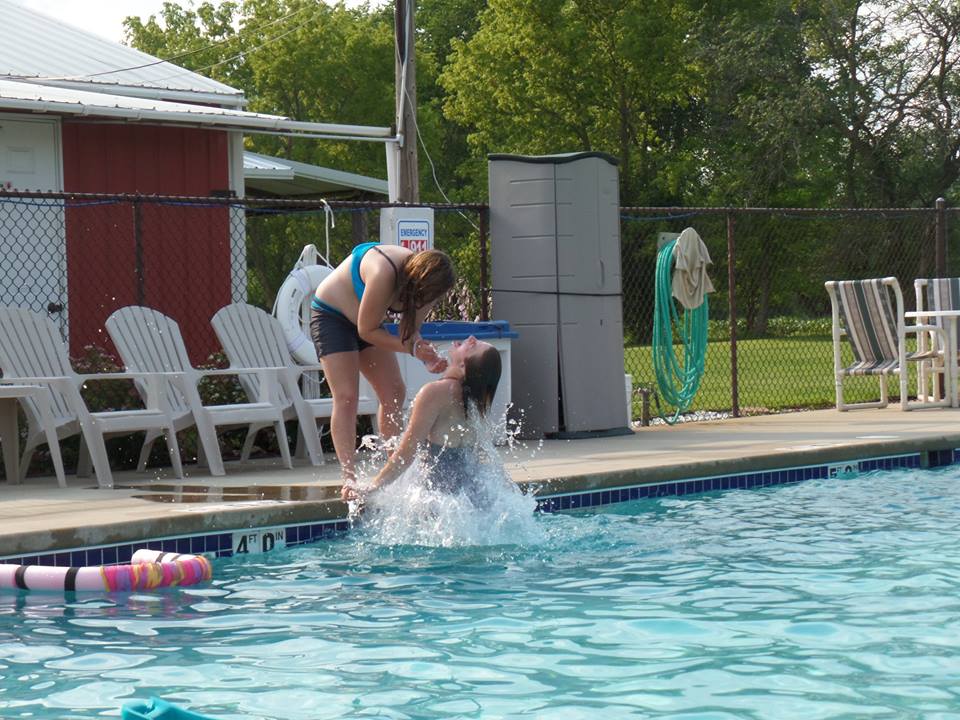 Circle K Campground EDC LLC